Animal Welfare Coalition (Hybrid Group)
The treatment of animals tells a story, and we need to be paying attention. Intersectional social justice and human rights issues – and failures – often show up first through the treatment of those beings with the least voice and privilege. The coalition exists to monitor, advocate for, and improve the health, quality of life, and living conditions for our livestock, pets, and wild animals and the humans who love them.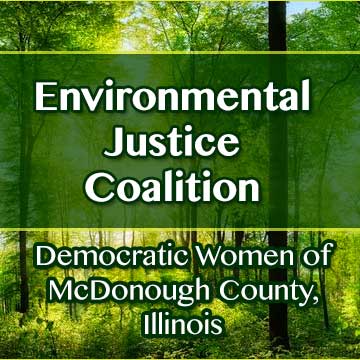 This coalition exists to advocate, collaborate, and promote local, state, and federal action to combat runaway climate change through advocacy education, and promotion of carbon-neutral or negative public policies at all levels of local, state, and federal government decision-making and service organizations.
Juneteenth (Allyship Event)
Chair: Janell McGruder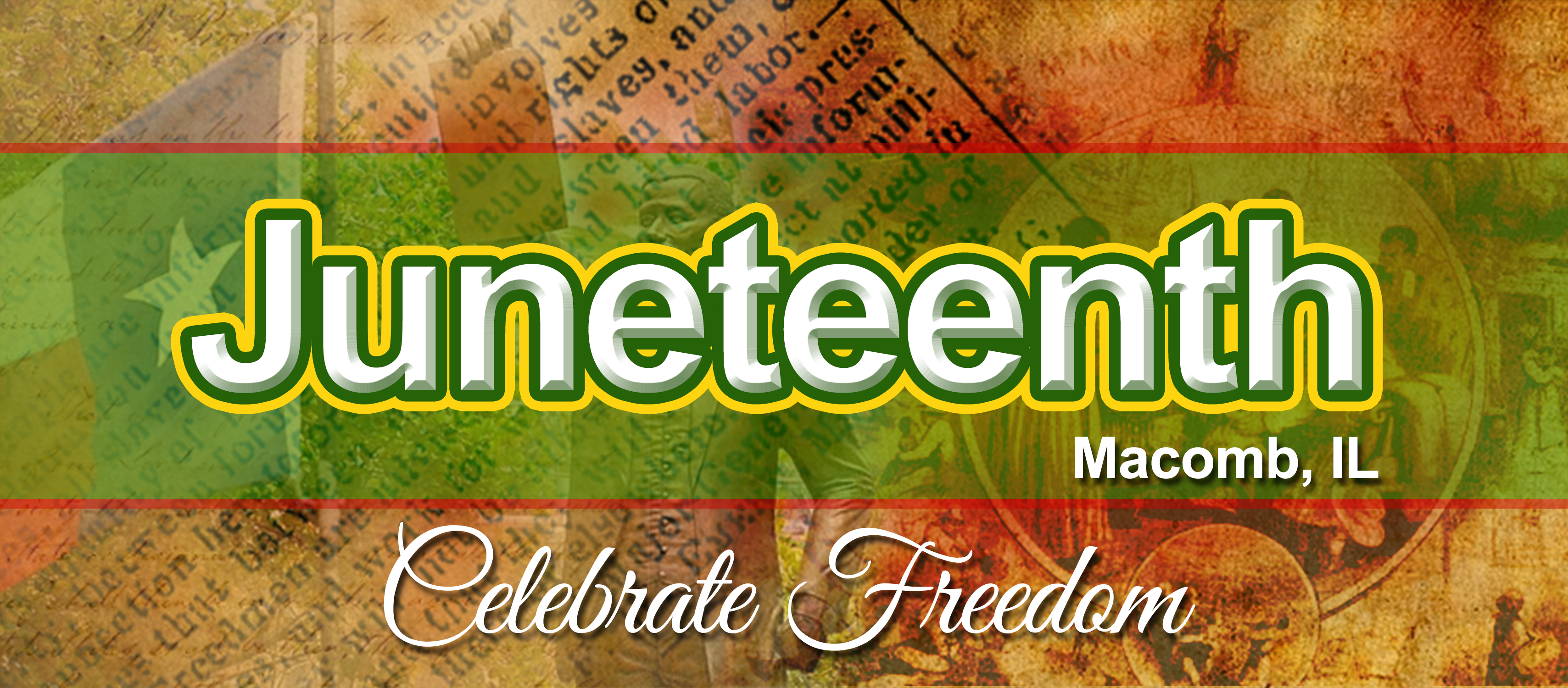 There are no labor halls in McDonough County. But there are many labor unions with members working in our county, and the labor coalition exists to provide logistical, technical, and marketing support for those wishing to promote union membership.
Chair: Verna Parkins
We live in a community which struggles to provide appropriate resources to maintain and promote good mental health. Our Mental Health Task Force provides tabling resources, trauma seminars, advocacy for services for marginalized/under-represented persons, and a trauma healing peer support group for women and queer folk.
Chair: Candace Whitman
Macomb PrideFest (Allyship Event)
Chair: Jordan Davidson
View page >>>
Facebook Organizing Group
Facebook Outreach Page
Racial Justice Coalition
Facebook outreach page
Website
Women's Health Task Force
Chair: Diann Sudgen
View page >>>
Facebook Organizing Group
Facebook Outreach Page